Cricket is considered as the festival in India, there is a huge craze of cricketers in India. Indian cricketers has huge fan following. Some fans follow them, some worship them and some follow their routine. So many big companies choose these cricketers as their brand ambassador to promote their products.
         Many fans seeing their favorite cricketer using those products starts using these products. So here is the list of top 10 Indian cricketers who are the brand ambassador of  famous brands. These company pays them a hefty sum of amount for the advertisement.
1. Virat Kohli 
                  Virat Kohli is currently captain of Indian cricket team and a very popular cricketer not only in India but in the whole world. He has millions of followers on various social accounts. He has 100 million followers on his Instagram account. This is because many multinational companies have signed contract with him for advertisement of their product.
      Virat Kohli has a brand value of $237.7 million.
  Virat Kohli is also the brand ambassador of Puma. Puma pays him about 100 crores for 8 years contract
Virat is also the brand ambassador of tyres manufacturing company MRF. MRF pay him 12.5 crores per annum just to don MRF'S sticker on his bat.
These are just few names but this talented cricketer has also signed many contracts with other countries. Virat is not just a good cricketer but also a great entaintainer, and a good person.
2.  Mahindra Singh Dhoni  (MS Dhoni)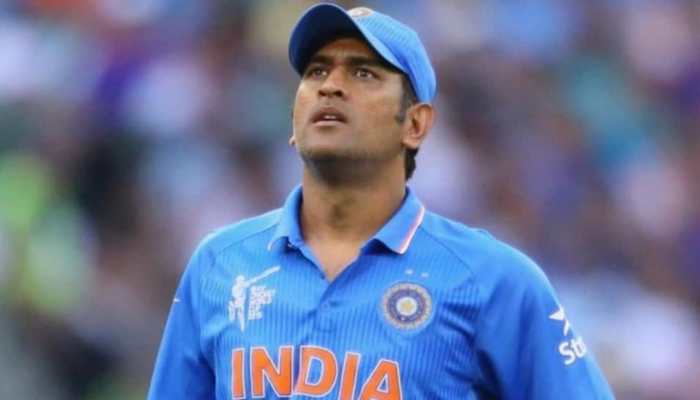 Mahindra Singh Dhoni mostly known as captain cool is a retired Indian cricket captain.. He announced his retirement in the July 2019 from international cricket. But this did not affected his fan following. He still has huge fan following as earlier. Some people even worship him.
      Dhoni has a brand value of $41.2 million 
He is currently brand ambassador of : 
  MS Dhoni is brand ambassador of one of the biggest retail store Big Bazaar. For this Big Bazaar pay him 2 crore per annum.
He is also brand the ambassador of Indigo Paints. He is paid RS 240 crore for 3 years of contract with Indigo Paints.
There are many more brands that that had contract with MS Dhoni but these are renowned brands.
3. Sachin Tendulkar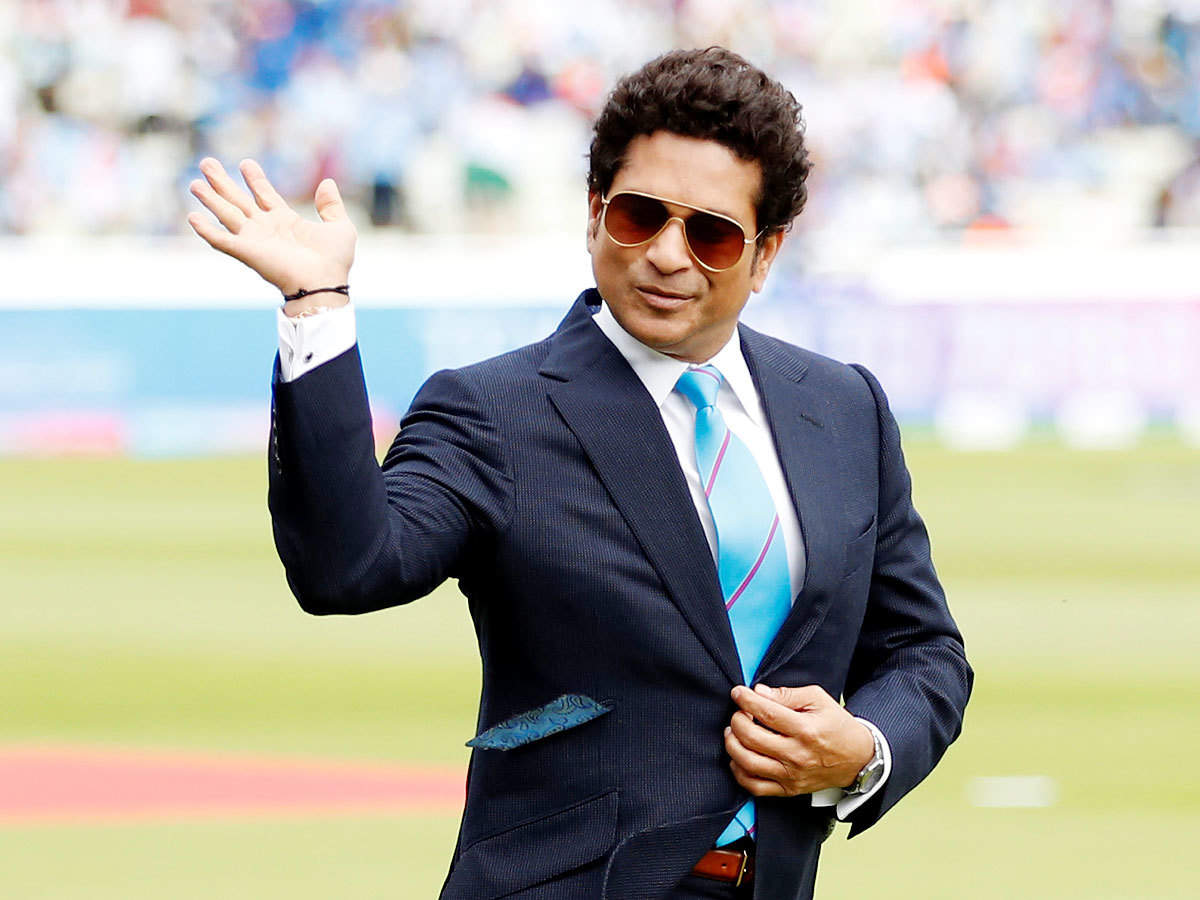 It would not be wrong if I say that he is considered as the god of cricket in India. Every Indian though they like or don't like cricket but still they  are huge fan of  Sachin Tendulkar. Though he is not playing cricket, still he resides in millions of hearts.
             He was not just a great cricketer but also a very good person on field and off field. That is why many companies want Sachin as their brand ambassador.
  Sachin Tendulkar's brand value is about RS 1.6 billion
Sachin Tendulkar is the brand ambassador of BMW India 
Sachin has recently signed contracts with Unacademy as brand ambassador
4. Yuvraj Singh
                     Yuvraj Singh also known as Yuvi is one of the best all rounder of Indian cricket team. He popularly known for his inning in which he hit six sixes in an over becoming the first person to do so. He is sixth most highest paid sportsperson in India. He is a renowned cricketer in the world. He is also known for his NGO YouWeCan.
    Yuvraj Singh brand value is $35 million.
  He is currently the brand ambassador of Akash Educational Services Ltd
  He is also the proud brand ambassador of LG electronics 
5. Rohit Sharma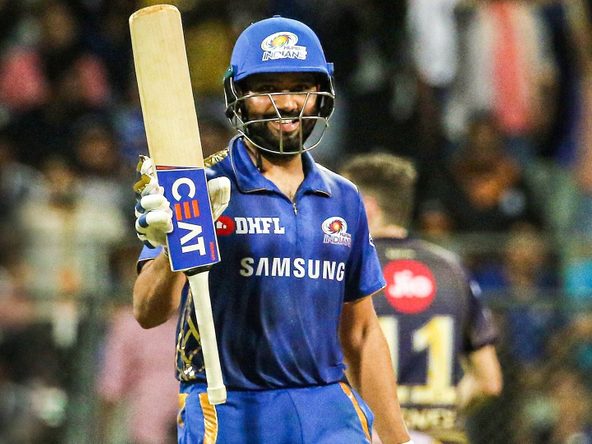 This 33 years old cricketer is also very famous in India and even worldwide. He is considered as one of the best cricketer. He holds many unbreakable records and is currently playing for Indian team. Today he has become youth icon. There are many multinational companies who have signed contract with him as their brand ambassador.
          Rohit Sharma's brand value is $25 million.
 Currently Rohit is the Indian brand ambassador for world famous watch company  Hublot Watches
 He is also the brand ambassador of  health care company DR Trust